Where are all my sold listings? Good Question.  I have been fortunate enough to Broker over $60 Million in Real Estate transactions to date. One would normally think that it would be something to promote. Here's the kicker. In Ontario, once a home sale is firm and the Buyers now own the home REALTORS® are only allowed t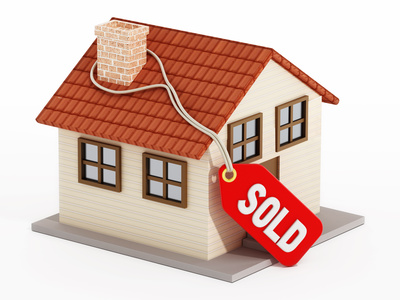 o advertise sold listings with the written consent of both the Sellers and the Buyers. The  information is considered private.

This is outlined by the Real Estate Council of Ontario (RECO ) in the following RECO Registrar's Bulletin. The Salesperson in the RECO Registrar's Bulletin was fined $8,000 for the breech.

So, if you see sold listings advertised on a web page, Facebook, Twitter, Instagram, print media or in the window of the Brokerage long past the close date there is a very good chance that the REALTOR® in question is in breech of the Real Estate and Business Brokers Act 2002 (REBBA 2002).

Attention to detail is important in this business including following the advertising rules. This is why you won't see any sold listings on my webpage. If you would like to discuss  the homes I have sold I am happy to do so in a private not public venue. Simply fill in the contact me form below.


Sorry we are experiencing system issues. Please try again.